Our purpose at Free Spirits Yoga is to bring you Home.
Free Spirits Yoga is a community space focused on growth and empowerment. Whether you are a teacher with an entrepreneurial spirit or a student looking to dive deeply into your personal practice, you can expect to get the freedom, tools and support to fulfill your vision.
Our culture  is steeped in the practice of self love and compassion for all living beings. This is a space to learn sincere gratitude for the being that you truly are in a safe and sacred environment.
Students can expect to leave classes at Free Spirits Yoga feeling you got exactly what you needed!
News and Wisdom from Free Spirits Yoga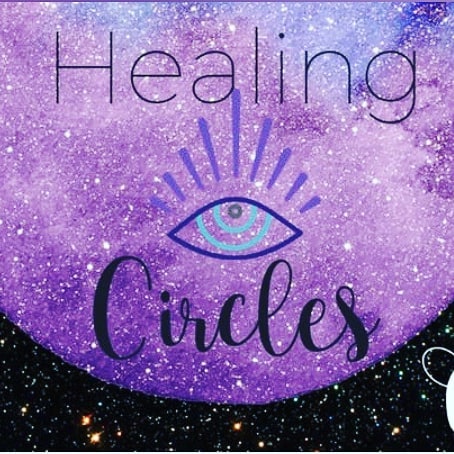 Starting in October Free Spirits Yoga will be hosting Healing Circles with @beckiruh! Please follow the link for more information! https://www.eventbrite.com/e/healing-circles-with-becki-ruh-evening-gathering-tickets-50398292650?utm-medium=discovery&utm-campaign=social&utm-content=attendeeshare&aff=escb&utm-source=cp&utm-term=listing #healingcircles #doterra #essentialoils #transform #healthyself #abundance #prosperity